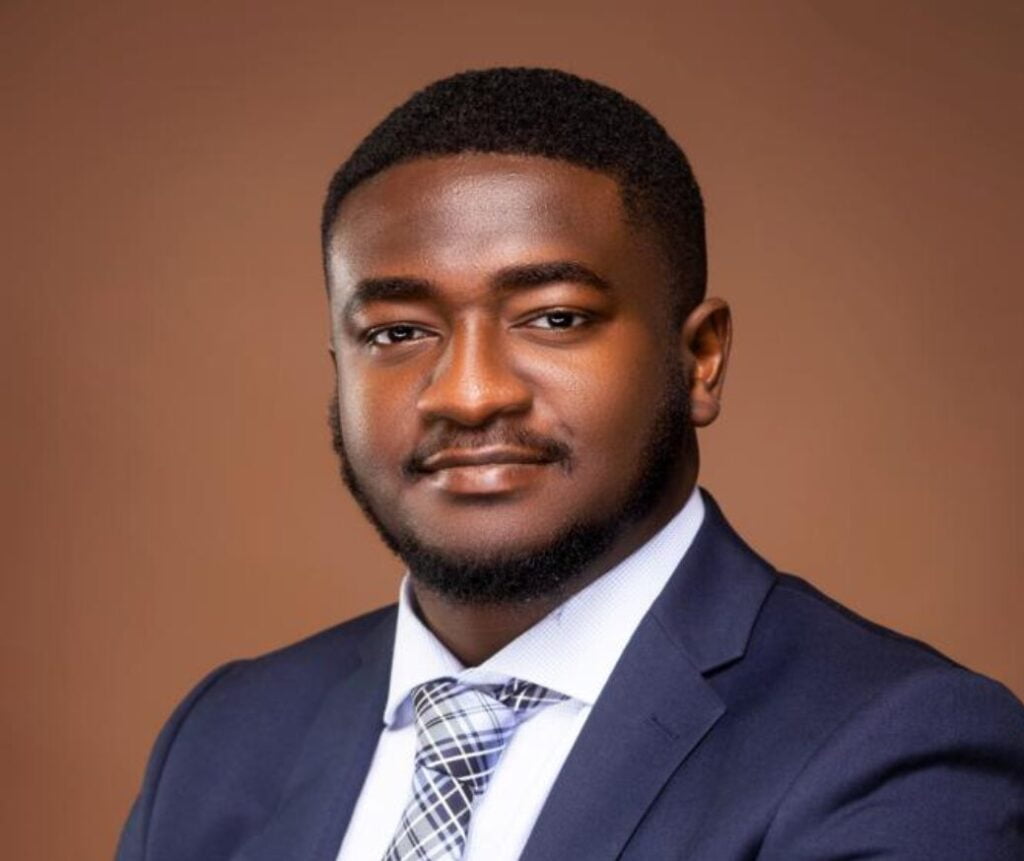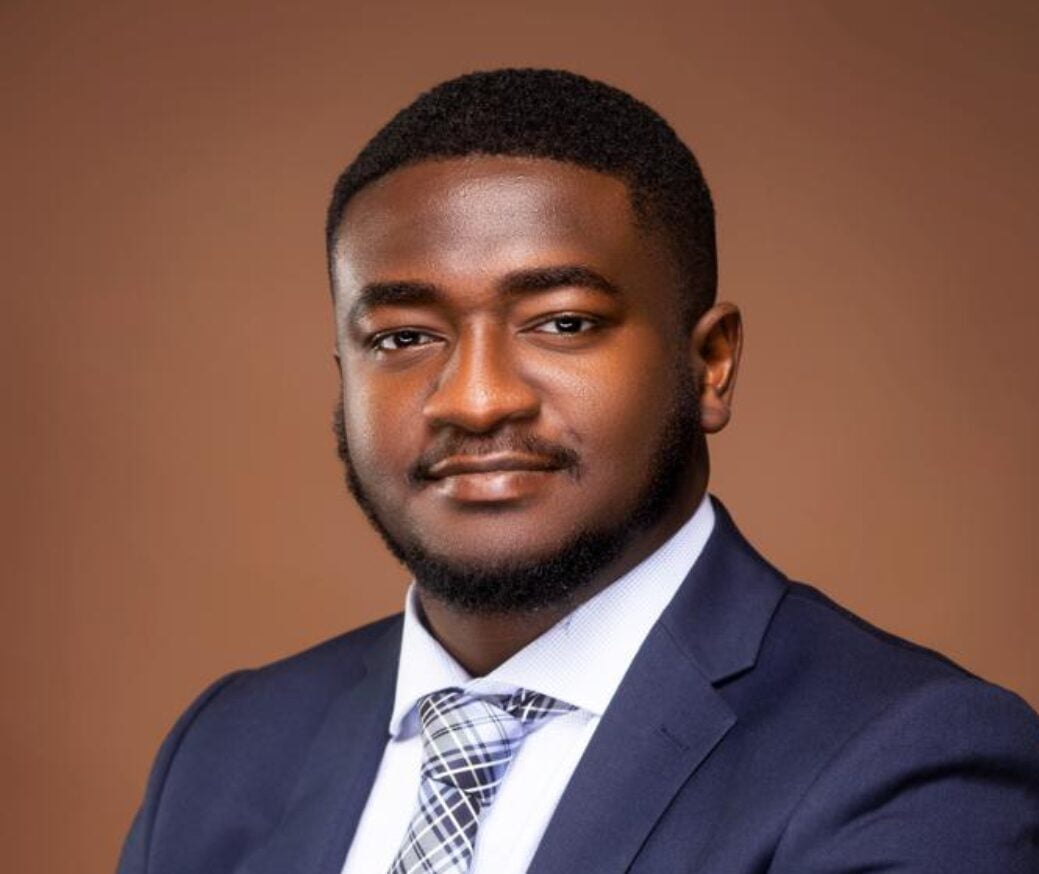 HeadHeartHand Foundation is a non-profit registered charity located in Surrey, British Columbia, Canada and open to all members of the public. Our focus is to create an enabling environment to promote and teach holistic education in our community focusing on education of the Head, Heart and Hand. The Head focuses on advancement of education to support the growth of intellectual capacity, the Heart focuses on growth of moral/community/civic values and the Hand focuses on advancement of skills required for sustainable community development.
President/Founder, HeadHeartHand Foundation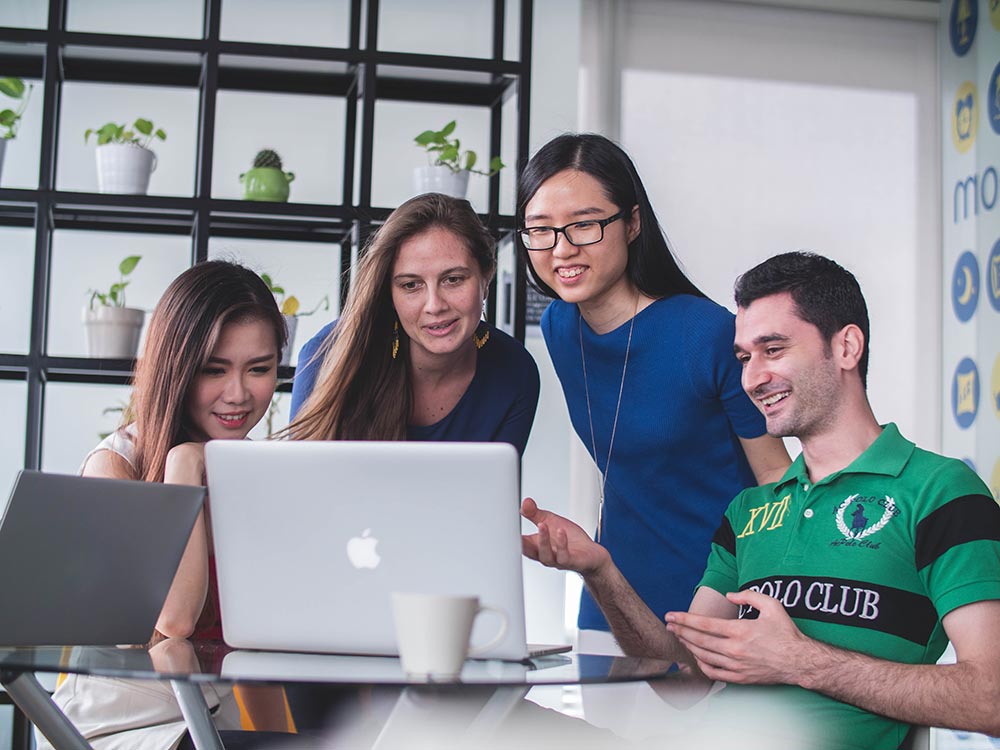 To promote and teach Holistic Education.
We create a sustainable platform and culture that teaches Holistic Education promoting developing the intellectual, emotional, moral, social and physical well-being of community members.
We create sustainable empowerment program to support children and youths and develop support programs to address social issues affecting youths and families
We aim to relieve poverty by providing basic necessities of life to the vulnerable members of our communities
Advance education through youth empowerment seminars and training programs.
Address specific problems faced by the children, youth and families through support programs and relieve conditions associated with aged and people with disability through empowerment programs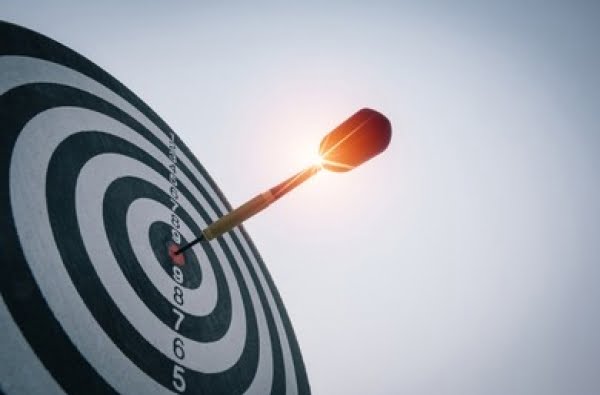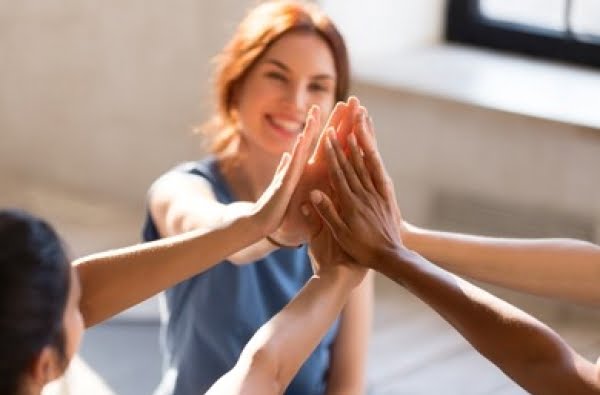 An intelligent Head with an honest Heart will make selfless community-oriented decisions.
An intelligent Head needs a skillful Hand to effectively utilize her potentials
An intelligent Head, honest Heart and skillful Hand will be an agent for a true and sustainable community development
Integrity: We are accountable, honest and upright
Resourcefulness: We continuously explore new ways to overcome difficulties
Collaboration: We work as a team to support our community
Excellence: We are committed to delivering outstanding performance
Sympathy: We are engaged with the situations happening in our community
Education: We are committed to providing holistic education to support integrated learning in all areas of life
Consistency: We are committed to sustainable community and individual growth
Community: It takes a community to develop a community. We appreciate the contribution of all community members